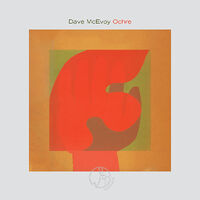 Ochre is a 2020 album by Dave McEvoy. I was recorded at Wizard Tone Studios, Saturday 1st May 2019.
Track Listing
"Rise and Fall" - 3:46
"One Foot In Front of the Other" - 3:27
"Last Minute" - 4:14
"Ochre" - 4:04
"Down Side Up" - 4:40
"I Try To Figure Things Out"- 1:44
Personnel
Dave McEvoy
Dave McEvoy - piano
Kyrie Anderson - drums
David Phillips - double bass
Gemma Phillips - cello
Anita Wardell - vocals
Production
ngineer, mixing, mastering
Community content is available under
CC-BY-SA
unless otherwise noted.