Subterra was an Australian hip hop supergroup based in Adelaide, South Australia. Formed in 2003 by KidCrusher, Korax and Evil Furby. However the group featured random members throughout the albums including Kryptic, Skits, Stash and many more but KidCrusher was the only consistent member on every track, which led to the groups demise shortly after the release of their second album.
Majority of the lyrics and instrumentals used were recycled for KidCrusher's solo career in the albums Tormented Mutation and Light to Dark and Life to Death.
Members Stash & KidCrusher made several collaborations together after the group disbanded including a duo album entitled "Stoned as a Mother Fucker". This would be the last time they worked together.
Discography
Edit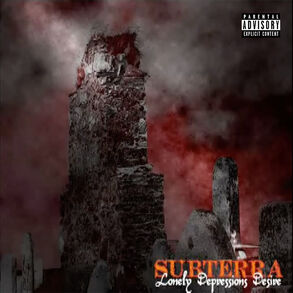 Lonely Depressions Desire (2004)
Chronicles of the Reluctant (2005)
Community content is available under
CC-BY-SA
unless otherwise noted.